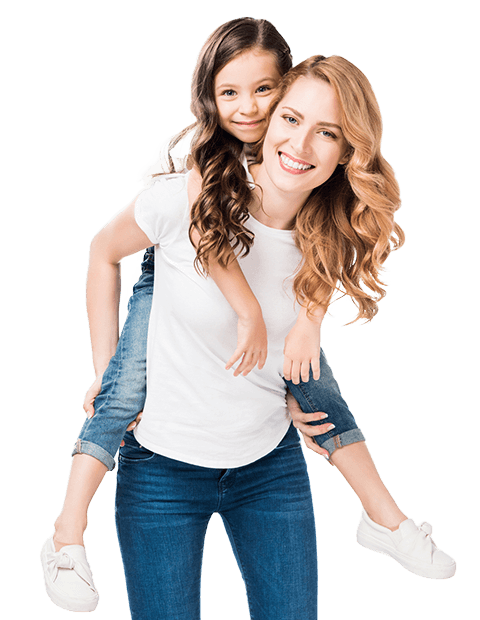 Naturopath Pacifica CA
Welcome to Thyme Integrative Health located in Pacifica, CA. Our Naturopathic Doctors in Pacifica do our best to take the time to properly listen to your health concerns, educate you on your diagnoses, and tailor each treatment according to your needs. We value an integrative approach to health through preventive medicine, a wide array of therapies, and an individualized approach to health. At Thyme Integrative Health you will find a variety of healthcare practitioners allowing us to offer care to people of all ages with various health concerns.
Thyme Integrative Health
We decided to provide Naturopathic care in Pacifica, CA because we wanted to bring a strong team of integrative practitioners to support this small community. Pacifica, being just outside of San Francisco, offers a perfect combination of city life and nature that attracts people seeking a more natural, preventive approach to medicine. Our goal has always been to provide this community with a safe space where people feel supported regarding every aspect of their health- mind, body, and spirit.
At Thyme Integrative Health we have a wide variety of practitioners that all focus on providing individualized care based on your current needs. Our practitioners specialize in all aspects of medicine including Naturopathic Medicine, Acupuncture, Nutrition, Integrative Primary Care, Psychotherapy, and Integrative Psychiatry. This allows us to offer a vast array of treatment modalities including Craniosacral, Prolotherapy, Breathwork, Visceral manipulation, IV therapy, Bioidentical hormone replacement, Hydrotherapy, Homeopathy, and Botanical medicine (Chinese and Western).
Learn More About Our Team
Where can you find us?
Thyme Integrative Health is located in the heart of Pacifica, about 20 minutes south of San Francisco just off HWY 1. We are in the middle of the Rockaway Beach Plaza, next door to the coffee shop and across the street from the free parking lot. We are surrounded by the ocean and rolling hills that provide plenty of hiking opportunities.
Request an Appointment Today
Naturopath San Francisco
The most common misconception about Naturopathic Doctors is that we don't receive adequate training and education. This is not true. In fact, we are required to take comparable state board exams and receive the same amount of education in the basic sciences, pharmacology, physical exam findings, imaging, and lab findings as Medical Doctors and Doctors of Osteopathy. On top of that, we receive education in counseling, botanical medicine, physical medicine, and homeopathy allowing us to evaluate and treat our patients from a truly integrative perspective.
---
If you feel that Thyme Integrative Health is the clinic you have been looking for, call now to schedule an appointment with one of our many healthcare practitioners. If you have any questions about the services we offer or which practitioner is best for you please call so our amazing front desk staff can help guide you.
Naturopath Bay Area
We treat:
Thyroid disorders including hyperthyroid, hypothyroid, Hashimoto's, and Graves
Infertility
Hormone imbalances including PCOS, irregular menstrual cycles, PMS, menopause
Digestive disorders including IBS, GERD, Ulcerative Colitis, Crohn's, SIBO, celiac disease, food sensitivities, nutritional deficiencies
Autoimmune disorders
Musculoskeletal trauma and pain
Mental health disorders including anxiety, depression, ADD, ADHD, OCD, trauma
What our Families Have to Say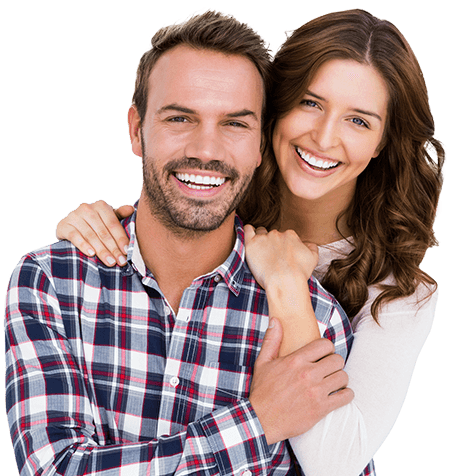 "...I could go on, but for the sake of brevity, suffice it to say, this is an outstanding practice and I am so, so grateful for them."
- M.S.
"While other professions are concerned with changing the environment to suit the weakened body, chiropractic is concerned with strengthening the body to suit the environment."
B.J. Palmer