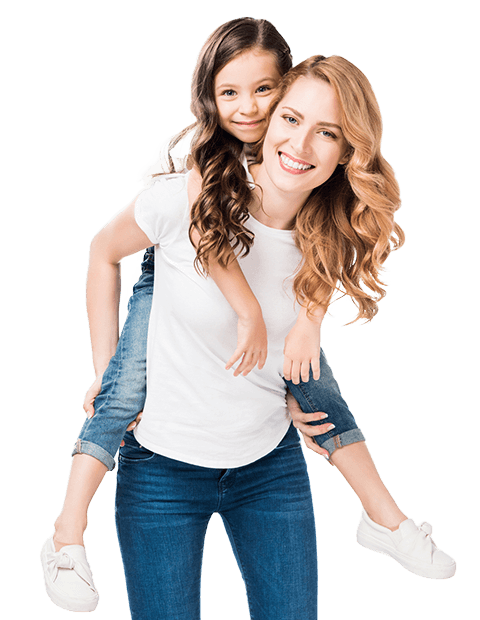 Naturopath Lafayette CA
Thank you for visiting the website of Thyme Integrative Health - Lafayette located at 3455 Golden Gate Way, Room #2 in Lafayette, CA. We understand how important it is to choose a healthcare professional that is right for you. It is our belief that educating our patients is a very important part of the success we see in our office.
Naturopathic doctors in Lafayette CA are committed to gentle, safe, and comfortable health care. We strive to offer treatments with minimal side effects that guide the body on its healing path while avoiding suppression or discomfort. We work with you to identify the underlying cause of the disease rather than suppressing symptoms. By addressing the roots of illness, the benefits of treatment are long-lasting and sustainable.
Located Inside "Connection Cafe Chiropractic"
Thyme Integrative Health - Lafayette
Naturopathic Medicine is a distinct primary health care system that combines traditional healing wisdom with modern scientific research to offer a holistic, safe and gentle approach to health care. Naturopathic doctors (NDs) in Lafayette CA are thoroughly trained primary care providers committed to optimal patient care and individualized treatment. NDs are doctors that listen, and take extra time and care to help guide you towards optimal health and well being.
---
We decided to provide Naturopathic care because we wanted to bring a strong team of integrative practitioners to support this small community. The Pacifica CA and Lafayette CA areas, being just outside of San Francisco CA, offer a perfect combination of city life and nature that attracts people seeking a more natural, preventive approach to medicine. Our goal has always been to provide this community with a safe space where people feel supported regarding every aspect of their health- mind, body, and spirit.
Doctor Ashton Perroni is a naturopathic doctor at Thyme Integrative Health - Lafayette in Lafayette, CA. Ashton Perroni focuses on providing individualized care based on your current needs. Naturopathic Medicine, Craniosacral therapy, Bioidentical hormone replacement, IM therapies, and herbal medicine ar some of her specialties. Contact us today to learn more!
Learn More About Dr. Ashton Perroni
Naturopath San Francisco CA
The most common misconception about Naturopathic Doctors is that we don't receive adequate training and education. This is not true. In fact, we are required to take comparable state board exams and receive the same amount of education in the basic sciences, pharmacology, physical exam findings, imaging, and lab findings as Medical Doctors and Doctors of Osteopathy. On top of that, we receive education in counseling, botanical medicine, physical medicine, and homeopathy allowing us to evaluate and treat our patients from a truly integrative perspective.
---
If you feel that Thyme Integrative Health - Lafayette is the clinic you have been looking for, call now to schedule an appointment with one of our many healthcare practitioners. If you have any questions about the services we offer or which practitioner is best for you please call so our amazing front desk staff can help guide you.
CA Bay Area Naturopath
Conditions we help treat:
Thyroid disorders including hyperthyroid, hypothyroid, Hashimoto's, and Graves
Infertility
Hormone imbalances including PCOS, irregular menstrual cycles, PMS, menopause
Digestive disorders including IBS, GERD, Ulcerative Colitis, Crohn's, SIBO, celiac disease, food sensitivities, nutritional deficiencies
Autoimmune disorders
Musculoskeletal trauma and pain
Mental health disorders including anxiety, depression, ADD, ADHD, OCD, trauma
What our Families Have to Say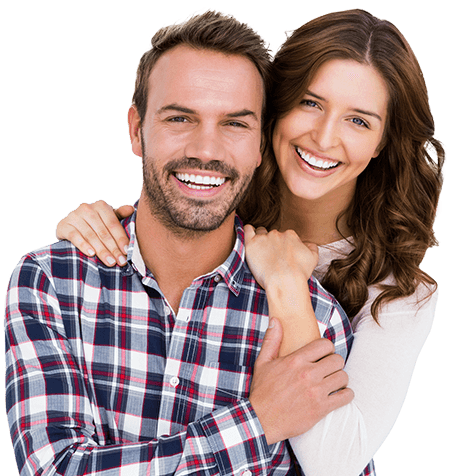 "I have referred several friends here, and one in particular was finally able to get to the bottom of what was really behind her debilitating headaches (a major food allergy, which not one practitioner of the countless that she had been routed to in our traditional healthcare system suggested could be the culprit). Another friend of mine has had wonderful success with fertility support here. I could go on, but for the sake of brevity, suffice it to say, this is an outstanding practice and I am so, so grateful for them."
M.S.
"Dr. Sarah Rothman, ND is a brilliant acupuncturist and ND. When my thyroid "officially" went out of whack, my MD would only put me on T4. I was still freezing cold all the time, sluggish and my face and eyelids were always puffy. I searched high and low for someone to listen and help. It turns out she was certified in treating exactly this syndrome.
I like that she has a healthy respect for whatever medications you're already being prescribed by a MD and isn't trying to get you on only herbs, etc.
I recommend anyone interested in optimal wellness visit her. She listens, gently suggests and is genuinely dedicated to your health."
Anonymous
Contact Us Today!
Thyme Integrative Health - Lafayette
Monday: 9:30am - 6:00pm
Tuesday: 9:30am - 6:00pm
Wednesday: 9:00am - 3:00pm (Patient Care)
Thursday: 9:30am - 6:00pm
Friday: 9:30am - 4:00pm
Saturday & Sunday: Closed